"We are very satisfied with the result of Simeon's work at Drawbotics: the communication has been smooth and efficient, he came up with good ideas for the storyboard and went the extra mile on how to realise them. We had great fun during the shooting :) "
Chiara, Talent Acquisition Manager at Drawbotics

Drawbotics is a young agency defining themselves as an all-in-one agency for real estate professionals. They do innovative and efficient work and their workspace is young and fun (they even play Mario Kart during breaks). 
They wanted to add new members to their team by showing how it's like to be part of the team. After a few discussing with them, I came up with the following storyboard :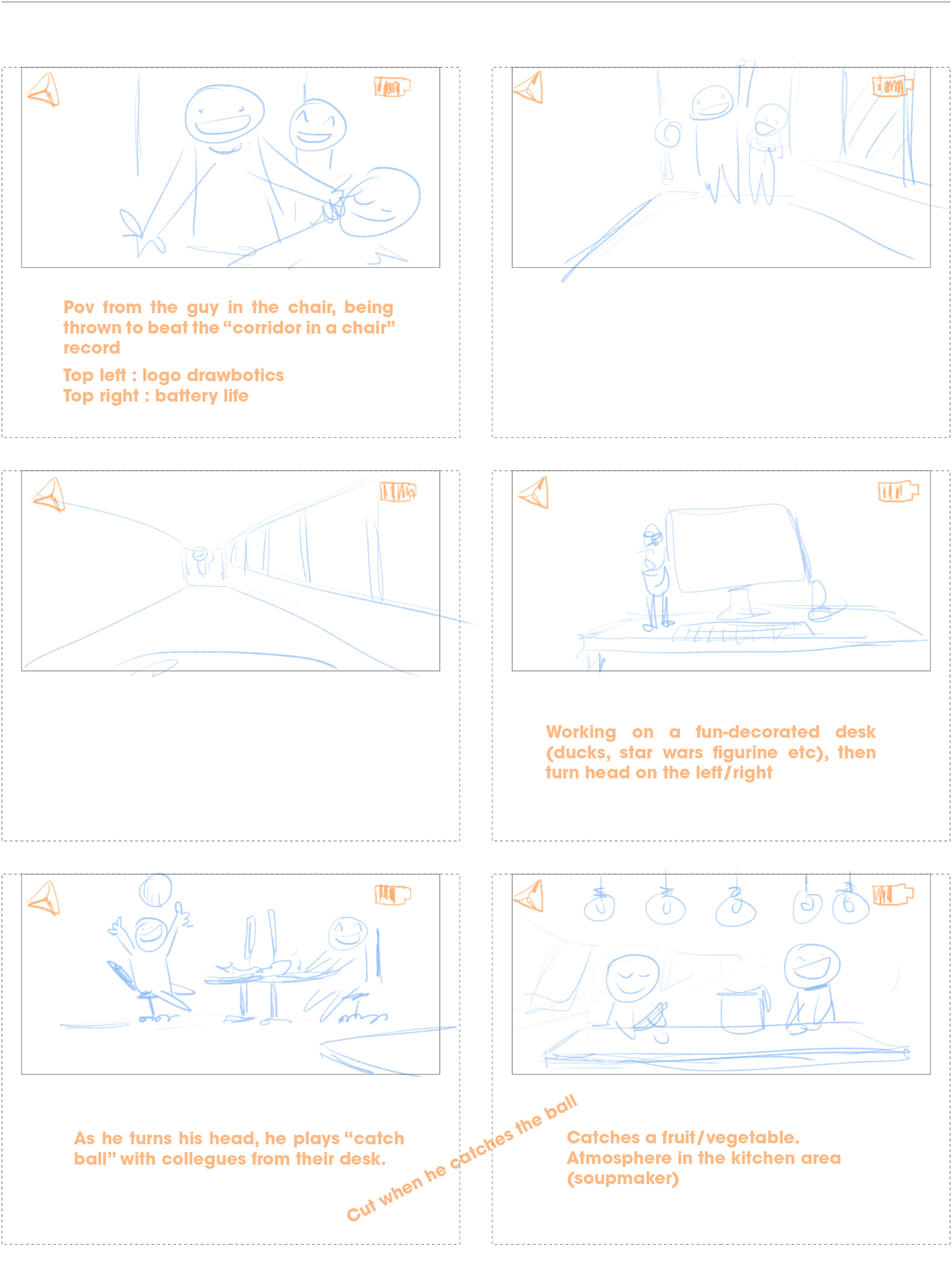 Drawbotics loves new technologies (they provide VR tour within their services). They wanted a POV effect in the ad.
I thought about a russian cinematographer friend of mine, Andrew from GI.ant productions who made this crazy music video for a music band :
I asked him and he said he shot this music video with the camera rigged to an old motorbike helmet. So I built my own with the great help of Jean-Pierre de Harenne :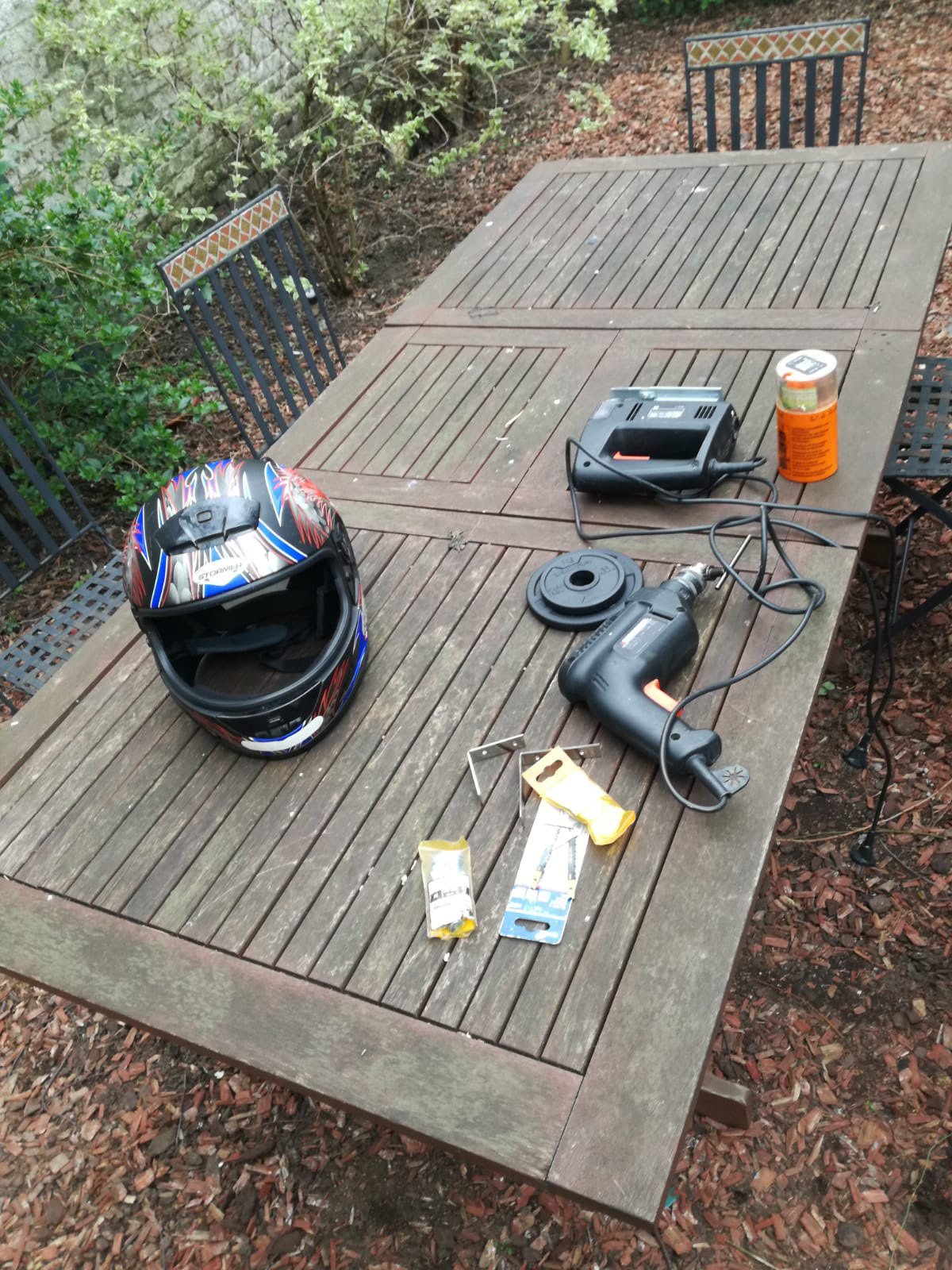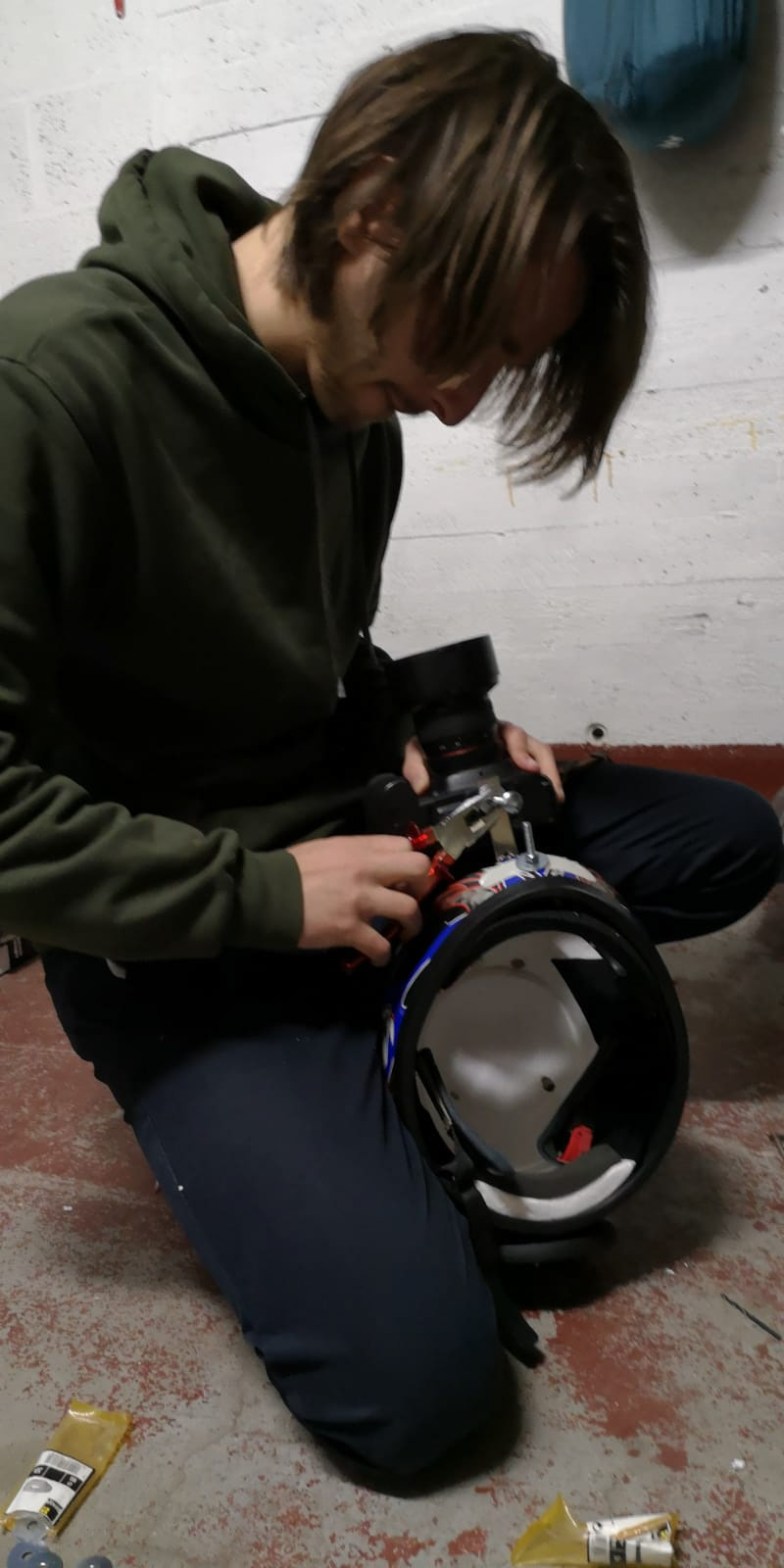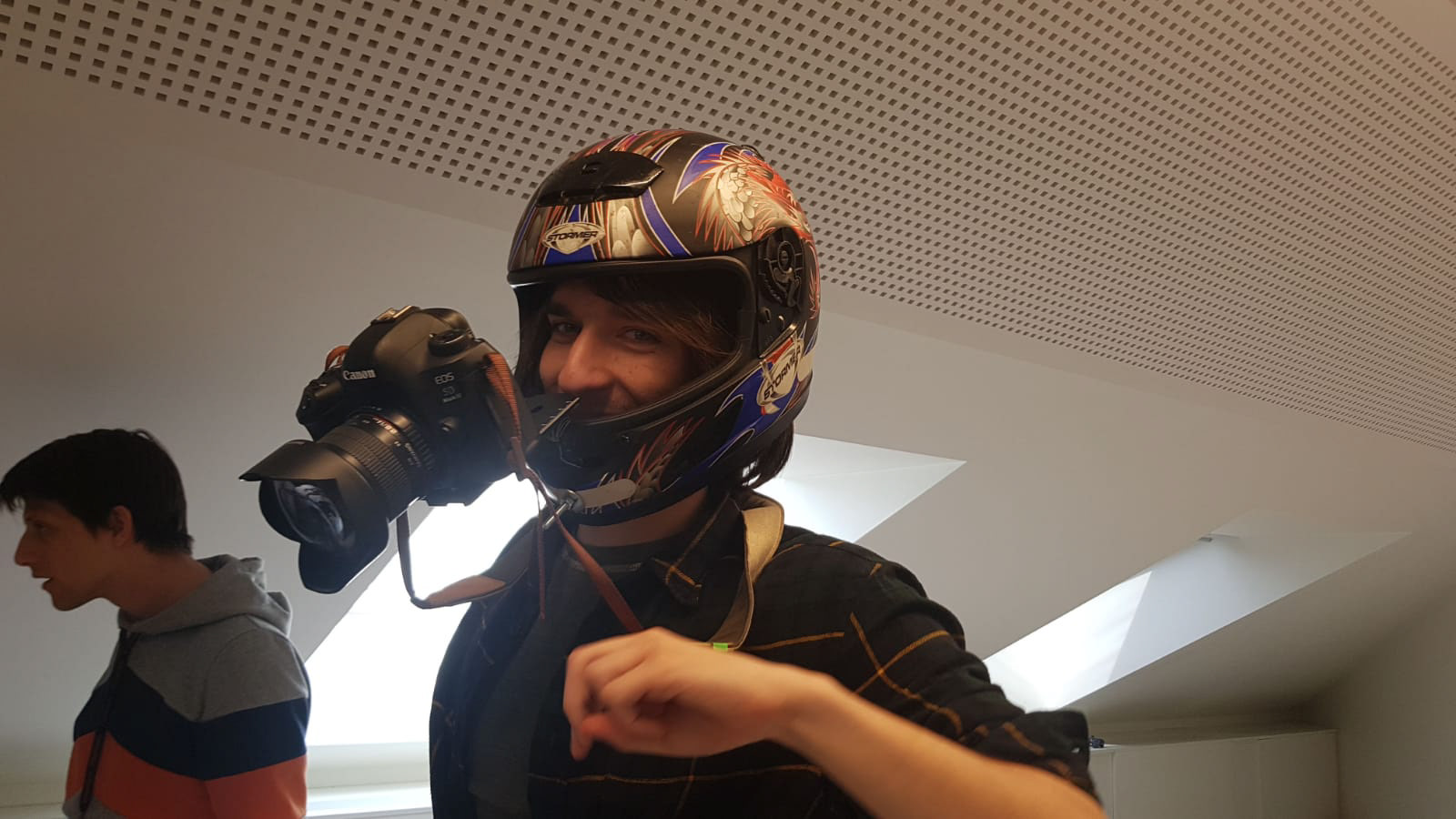 The setup was then ready for Drawbotic's day of shooting ! 
And trust me, it's really hard to play Mario Kart with that helmet rig.